September 2022
Dear Friends,
We are greatly looking forward to you joining us as the Symphony celebrates its 57th consecutive season of providing outstanding classical music to our community. Our conductor, Dr. Benjamin Locke, has planned an elegant and dazzling season.
Our first concert is the free Children's Concert on Sunday afternoon, September 25th at 3:00 p.m. at Ariel-Foundation Park. Plan on attending this fun filled event for people of all ages. Gund Gallery at Kenyon College will enrich the musical experience with a colorful array of art activities. As always, cookies and cider will be provided following the concert.
Enjoy a sumptuous Halloween dinner with old and new friends at our Fabulous Fall Feast. This pre-concert dinner will feature beautifully orchestrated cuisine at the President's Dining Room on the campus of Mount Vernon Nazarene University on Saturday, October 29th. The concert begins at 7:30 p.m. and dinner will be served at 5:30 p.m., giving us ample time to dine and enjoy each other's company. More exciting details to follow.
From Lin-Manuel Miranda to Dvořák our fall concert promises to be a listener's delight. As is tradition, the winter concert will showcase the winners of the Young Musicians Competition. In the spring, we are thrilled to welcome back pianist extraordinaire John Reitz to top off our season.
Engaging our audience with an exceptional musical experience is our mission, but we need your support to maintain the high standards that you have come to expect. Please consider subscribing for season tickets. To help our audience grow, we are again offering two free guest tickets to the concert of your choice with each subscription. As ticket sales account for only a small portion of our annual budget, please consider providing support above the basic membership level. See the enclosed brochure for the various tax-deductible patron levels for which your name will appear in every program.
Your safety is our priority. The concert season may change in response to these uncertain times. We will do our very best to keep you fully informed. Please consult our website at www.knoxcountysymphony.org for the most current information.
Thank you for being at the heart of our Symphony family and helping to preserve beautiful classical music. We at the Symphony anticipate with great pleasure, enjoying yet another extraordinary season together!
With sincere regards,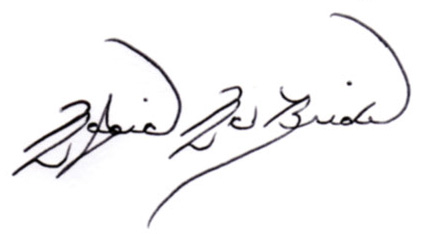 Magic McBride
President, The Knox County Symphony Board
This email address is being protected from spambots. You need JavaScript enabled to view it.